We bill by the session not the hour and most sessions are between 1 – 2 hours
DBT Therapy And Mental Health Services in Lloydminster
STEPHEN M. BOOTH RPN, BScPN – Therapist Contact Us
Specializing in DBT based therapy for persons suffering problems controlling and managing their emotions 25 years of experience as a Registered Psychiatric Nurse
Providing therapy to treat
Borderline Personality Disorder
Self Harming Behaviors
Depression
Anxiety
Anger Management
Parent /Teen Conflicts
Fears and Phobias
Self-esteem issues
Other problems related to Emotional Regulation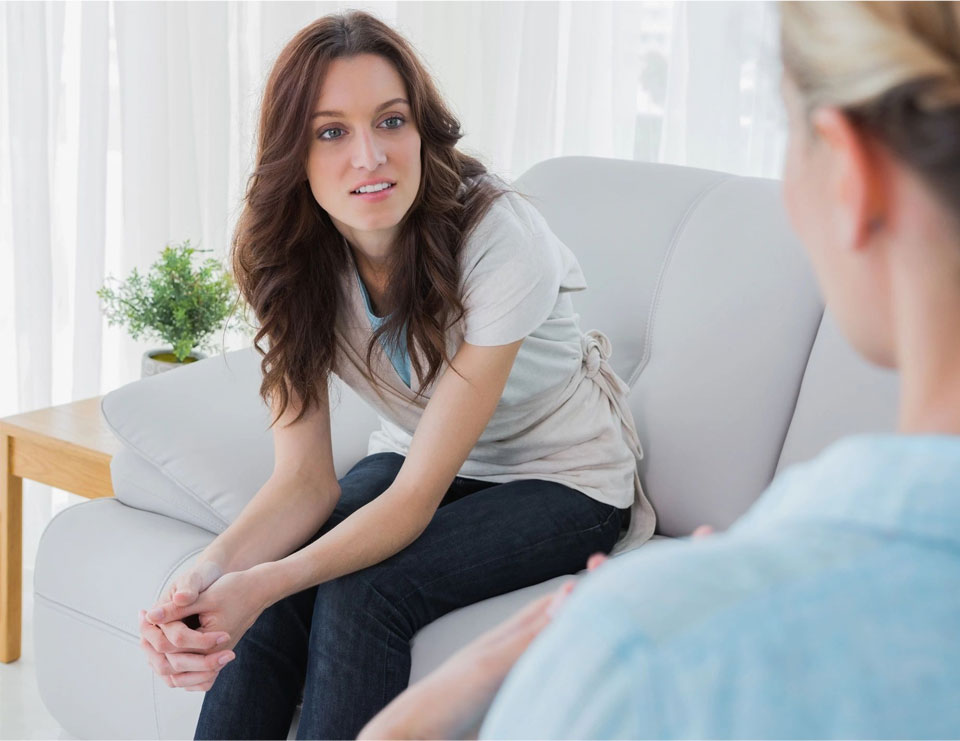 THE COUNSELING "BOOTH's"
Mission is to provide personalized, high-quality Counseling and Therapy, based on the needs identified in a thorough mental health assessment. Symptoms identified will direct treatment and treatment goals are identified before treatment begins with full client input in to them.Timelines for treatment will depend on the client's effort between sessions, and the degree of impairment being experienced. We will interact with other health care providers at the clients request and provide documentation, treatment plans and progress reports as requested.
STEPHEN M. BOOTH – Therapist
Has a bachelors degree in psychiatric nursing and has been providing one to one therapy for over 20 years. He was trained in Dialectical Behavioral Therapy (DBT) when he was a therapist on the DBT team in Calgary in 2001 and has been providing therapy to clients with extreme emotional problems ever since.25 years as a psychiatric nurse in a variety of clinical and hospital settings has allowed him to gain a large compliment of therapeutic skills which he brings to the therapy sessions. As well he has an extensive knowledge of medications used to treat mental illnesses and can monitor for effectiveness and side effects as part of ongoing treatment.His life experience helps him to assist clients in viewing their issues from a different point of view and discover new means of solving or coping with them that they hadn't previously considered.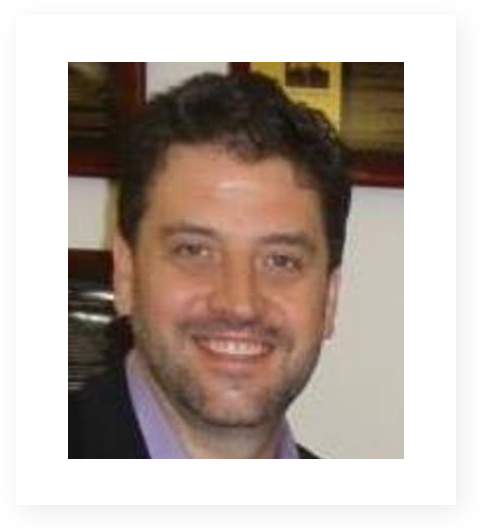 We typically have same or next-day appointment availability.
Call

1 (780) 522-8954 to Schedule One.

Appointment Times

Evening appointments weeknights at 6 or 8 pm and weekend appointments Saturdays 10 am to 8pm and Sundays 1 pm to 8 pm. We are also available for appointments by phone or facetime.

Clinic News

We have moved to a new location at:
#205 5101 48th Street
Lloydminster, AB T9V 0C5

Testimonials
This is a very good friend of mine !!! He is a registered psychiatric nurse … Does amazing work !
I highly recommend speaking to him if you have any need too 🙂
He will change your life !
Tanya Rogers